Cost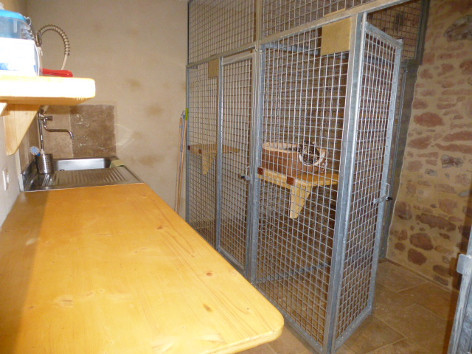 One cat: €11.50  per day
Second cat in the same room: +50%
The cost is calculated from the time of arrival
Pick up your pet before 10 o'clock and there will not be an extra charge
There is an extra charge of 1.50 Euros per day during the winter.
We ask an advance of 50% of the total amount. This amount will not be returned. unless the customer paid an extra 1.50 Euros per day and per animal as cancellation insurance fee..
If the pick-up of the pet is earlier than the reservation period, no discount is given. Discounts are given when a pet has to stay for a very long time.
Meals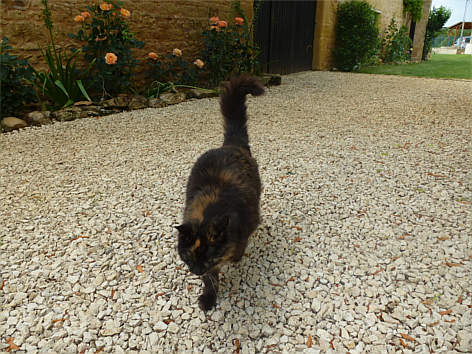 Our 'Cat hotel' offers meals for this to the hostel. The cost stays the same
Toys, cushions, bed are allowed
Conditions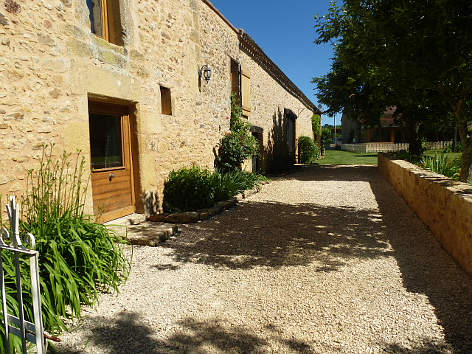 Each cat has to have a chip or tattoo for identification. As well, each pet has the have proof of valid vaccinations. The owners have to be able to show proof that the pet is theirs
If the owner can not pick up the pet at the end of the stay, he or she  is obliged to give the name of the person who will pick up the cat, at the start of the stay at 'THE PETS-INN'
The hotel has to know ahead of time if pets have health problems. Pets-Inn is not responsible for the consequences and the owner is responsible for the veterinarian costs
In case of death, the veterinarian has to deliver an death certificate of the pet. Again the cost goes to the owner.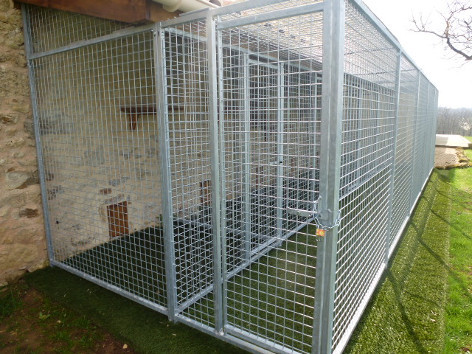 The PETS-INN is not responsible for accidents outside the hotel because of a wild animal
If a pet is not picked up within 2 days, the animal shelter will be called and the cost goes to the owner
Reservation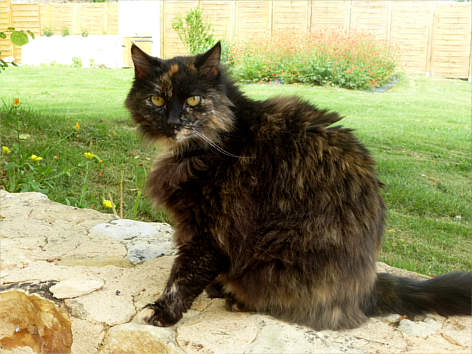 Access
Doors open: by appointment.
Contact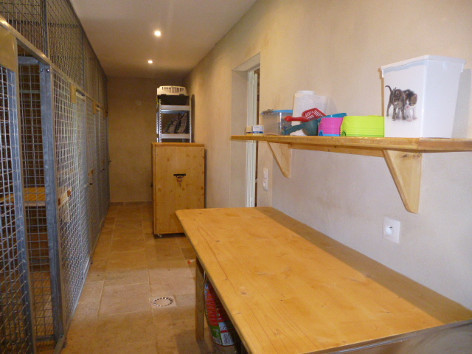 Pets – Inn
Gaujac
24540 Saint-Romain-de-Monpazier
Tel: 06 78 43 50 42
E-mail : info@petsinn.fr
▴ top